Relocation & Operator Training
The Lasercare team have the experience necessary to assist with all aspects of your machine relocation from inspection to installation, and beyond.
We specialize in helping and guiding new TRUMPF users.
Fast. Affordable. Reliable.
01
Inspection & consultation
From Start to Finish. We're Here.
Learning Curve
Lasercare has helped hundreds of new laser and TRUMPF with the learning curve that is laser machining.
The Lasercare team have the experience necessary to assist with all aspects of your machine installation, decommission and relocation requirements. Whether you have just purchased a used TRUMPF, you are preparing to attend an auction and need to know whether to bid on a machine because you have no idea what the installation costs will be, or are simply relocating an existing TRUMPF laser to a new location, we can offer a swift, professional and problem free service from start until finish.
We can provide on site inspection of a machine under-power, and give an honest, clear report on the condition we observe the machine in.
Moving Headache?
We can assist you with identifying a suitable location for your machine, and provide you with the necessary specifications and advice to ensure correct siting. More often that not, used machines are sold without necessary parts that were sold with the machine initially by the manufacturer. This can cause all sorts of issues when lifting/moving the complete system. Leave this headache to us!
Once all of the necessary services are available at the installation location, which again is part of the site preparation procedure we provide you with, our Engineers can talk to your electricians and suppliers to ensure your equipment is correctly set up prior to us arriving on site. Our engineers are able to oversee unloading if required by your Riggers, and precise positioning of your machine, before reassembling your machine at your chosen site, connecting the necessary services, and ensuring no transport damage has occurred and that the machine is performing correctly. Our installations are swift but also thorough.
Lets Get Started
We are able to offer comprehensive operator training, working with your own applications, and advise your operators on correct procedures for day to day maintenance of the machine.
Our goal is to offer an end to end solution to all of your relocation requirements, and with hundreds of successful relocation's under our belts we are confident you will not find a comparable level of service from any other independent provider.
Preventative Maintenance
Planned Maintenance to suit your production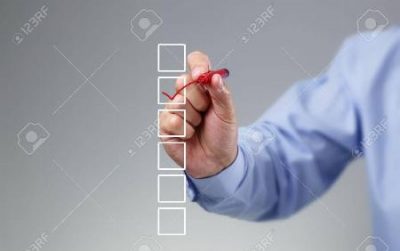 Breakdown & Technical Support
Rapid on site and remote technical support, when you need it most.