About Lasercare
Since 1997, Lasercare has been offering TRUMPF Laser users, a responsive, cost effective alternative to OEM Service, Technical Support & Spare Parts.
Big enough to cope, yet small enough to care and offer personalized service, Lasercare has gone from strength to strength over the past two decades.
Whether you need TRUMPF laser service, technical support or spare parts, our combined total of over 100 years experience with TRUMPF Lasers makes us confident we can exceed your expectations, and deliver 100% satisfaction.
Don't Hire A Service Engineer. Hire a Team.
Our History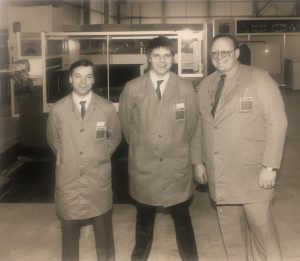 1997
A New Beginning
Our Founder, Alan Webster, worked for TRUMPF from 1979 to 1997, in conjunction with the industry's pioneers.
In 1997, Alan decides to open Lasercare, in response to the demand from TRUMPF Laser users, for an alternative service organization.
Rapid Expansion
Lasercare opens a purpose built service & spare parts department in Clover, SC. The facility allows Lasercare to expand its stock and facilities to cater to a growing customer base.
The addition of a 10,000sqft workshop allows Lasercare to start refurbishing used TRUMPF lasers for a ever increasing demand of quality used equipment.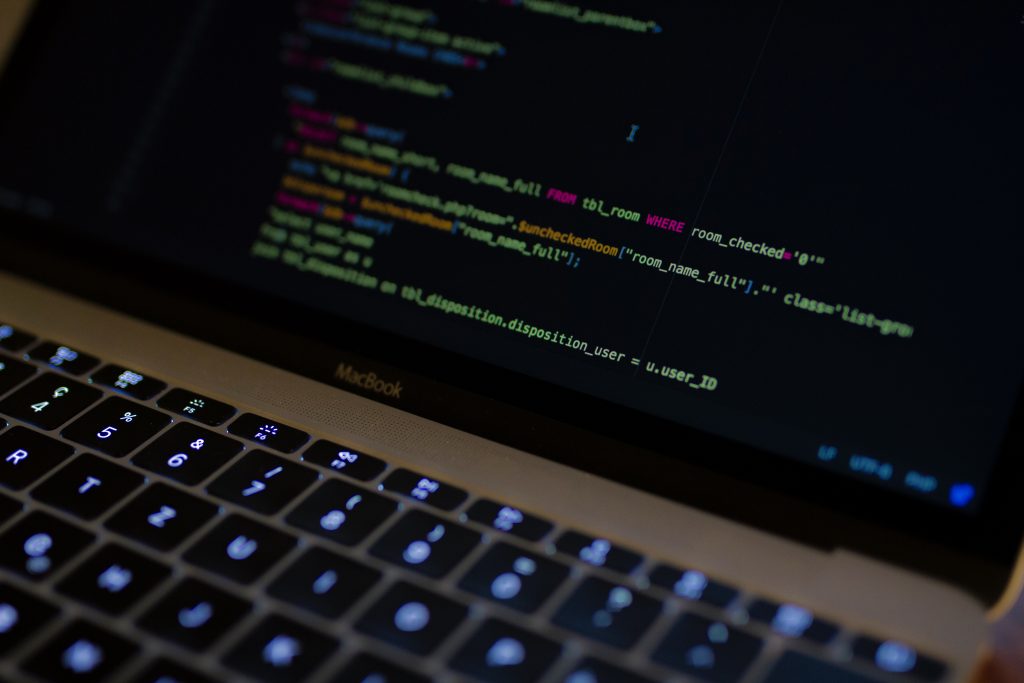 2009
Technological Development
Lasercare adds a specialized service management software, to streamline its products and services, and allow ease of access to customer service records.
Allowing for expansive inventory control, customer order processing and automated quotations, Lasercare is able to increase its sales of spare parts and consumable all while increasing accuracy and quality.
Lasercare still to this day has access to all customer service records from 2009, at the touch of a button.
Relocation
On its 20 year anniversary, Lasercare relocates from SC to NH, opening a separate parts and service facility in Kensington, NH.
Testimonials
At the heart of our organization lies a passion about our work, a bonded team spirit, and a deep commitment to our customers.
But don't take our word for it, check out some of our customer testimonials, from real TRUMPF users below.
Lasercare has been a great help for us over the 12 years that they have been servicing our 3000 watt 3030 machine. We have had this machine since it was brand new in January of 2004 and the reason it still cuts and operates as great as it does today is due to the preventative maintenance schedule that they have kept us on. I highly recommend them.
Brad Ham, Owner – Ham Brothers
Lasercare has been performing the PM's for our Trumpf 3030 for the last couple of years. The Lasercare technicians have impressed me as being both knowledgeable and diligent while performing their service work. Lasercare has defined PM steps and I receive a detailed report by E-mail after each PM. Also Lasercare has provided technical support with machine issues we have encountered as well as assistance with spare parts. I would recommend Lasercare to anyone regarding their Trumpf service needs. Thank you.
Rick Ellis, Maintenance Supervisor – ABB Baldor
6 Years ago, we were having trouble installing a used Trumpf 3030 machine. We were referred to Lasercare and contacted them about finishing the install. Through a great deal of patience and problem solving, they were able to get the machine up and running. McIntyre Manufacturing Group has partnered with Lasercare for 6 years since. Lasercare has performed all of the service and maintenance on both of our lasers. They have helped us to minimize downtime through phone support as well as quickly responding to service calls. Lasercare has always been prompt and professional at a reasonable price.
Tyler Talton, VP Operations – McIntyre Manufacturing Group
I have been a customer of Lasercare Inc. since 2006 and their sales, service, parts and support are impeccable. Starting with a Trumpf 2600W Lasercat and then two Trumpf 5030 machines with automation, regular maintenance and unexpected breakdowns have been addressed and solved quickly in a very professional manor. With their assistance I also acquired a Trumpf 3Kw, 5-axis TLC1005. As with the other machines, the knowledge and experience with multi-axis technology has kept this machine at its best since it was installed. I would, and have, recommended their service to anyone in need of highly qualified laser support.
Michael Saeli, Owner – Abasco Inc.
We wouldn't be able to own and operate our Trumpf L3030 laser without Lasercare. They offer a very professional service and are always available to help with Tech support and if needed field service.
Bobby Anderson, Owner – Specialty Performance
My name is Ken Donbrosky and I work for RIKER PRODUCTS in Toledo Ohio, we are a tube bending company that bends tube and make flanges and brackets . We have a TRUMPF laser that will cut ALUM / 304 SST 409 SST / MILD STEEL. We did not buy this machine new ,when this machine was installed , LASERCARE was right there when it was time for training and servicing the machine. Every time I had a problem with the laser I will call Ford at LaserCare and he got me thru the problem. Even when they do the preventative maintenance on the laser, Chuck or Steve will come out and work on it if they see something wrong. They will let me know what is wrong. When I call for parts or service they are very quick on getting me a what I need. I recommend their services.
Ken Donbrosky, Engineering, Tooling & Maintenance Supervisor – Riker Products