Parts
OEM & Aftermarket New Parts
Cutting Head Repair
Rebuilt & Used Parts
Consumables
Optics & Mirrors
We can provide all spare parts & consumables for your machine.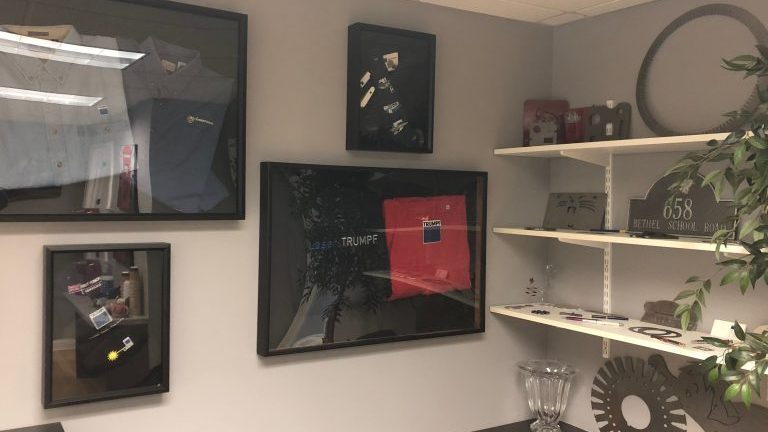 OEM & Aftermarket New Parts
We believe the two most important things with all parts is Quality and Availability, and with over 20,000 parts in stock, we have got that covered.
We don't cut corners. By providing only the highest quality in OEM and Aftermarket spare parts, we ensure that your machine gets what it needs to run at 100% efficiency.
Contact us today for a quote on any TRUMPF part.
Rebuilt & Used Parts
On top of our large inventory of new parts, we stock thousands of LCU (Lasercare, used & tested) parts, as well as parts that have been professional rebuilt.
Used and rebuilt parts in stock include:
Motors
Siemens Feedrate Modules
Siemens NCU Boards
Siemens & Bosch Control Panels
Valves
Driver Stages
RF Tubes
Electrical components including Siemens & Bosch
Bosch Servo Boards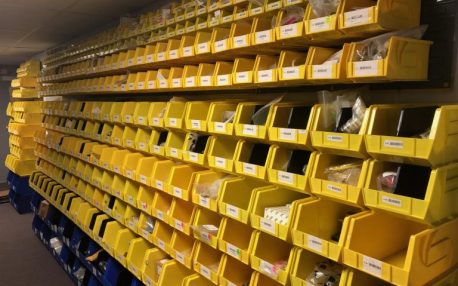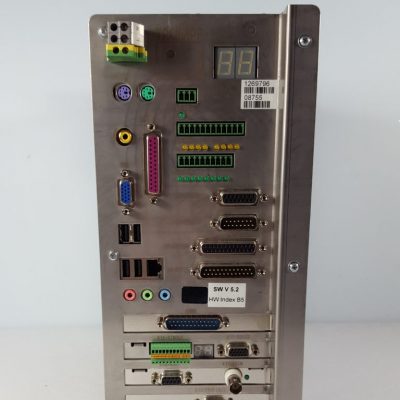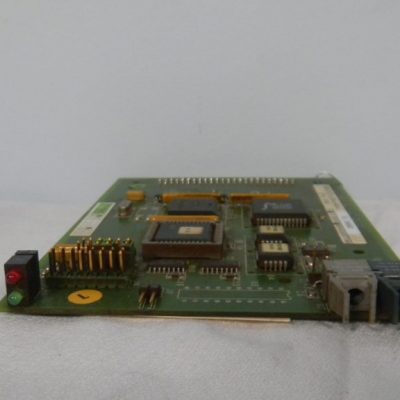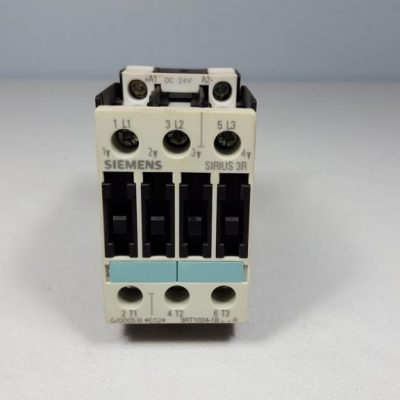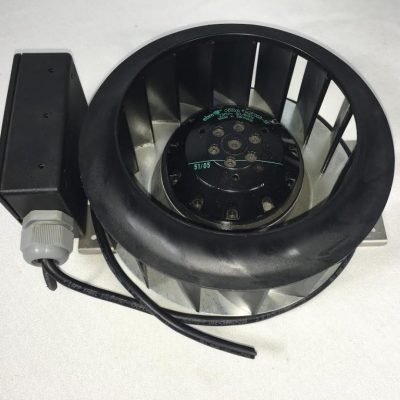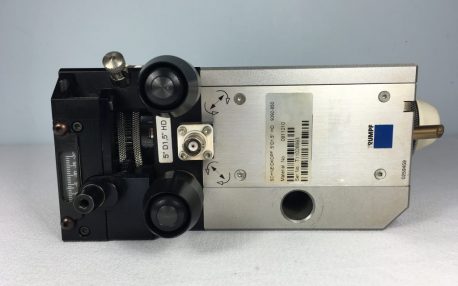 Cutting Head Refurbishment
Lasercare offers full service cutting head repair.
Send your head in for inspection, and we provide a fully inclusive quote for refurbishment, including cleaning, replacement of seals, o rings, and wear items.
Consumables
We have large stocks of all commonly used consumable items for all TRUMPF Laser Machines.
We offer OEM and aftermarket consumables including
Lenses
Ceramics
Nozzles
Protective Windows
Teflon Covers
Filters
RF Tubes
Mirrors
Bellows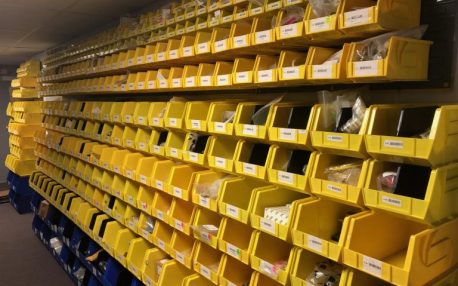 Only The Best. For Your TRUMPF
>26,000 parts shipped last year
Drive Components
Dust Collector
Location
Lasercare Inc
243 Amesbury Road, STE3
Kensington, NH 03833
Contact
Need additional assistance? Please contact us:
servicedesk@lasercare.net
803-831-1516
Hours
We are open Monday to Friday, from 8:30 am to 5:00 pm.
*subject to T&C found here – lasercare.net/terms-conditions